A weekend for those who love to be surprised.
Unique and unforgettable experiences
create on fit for you!


Itineraries to discover the wonders of Italy.
Personalized stays with surprise activity!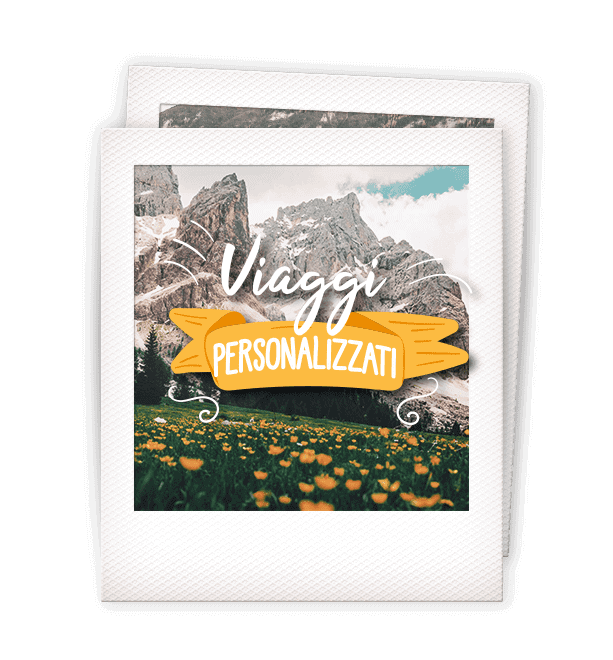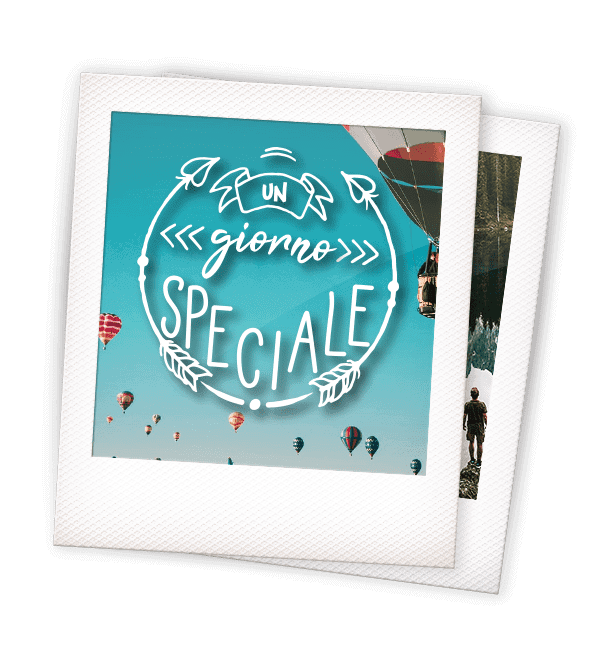 Mystery Day, Urban Game, special activities and personalized events ... all in style unconventional!
Each experience has its own Lùleka Pack, handmade and personalized for you. Inside containing envelopes clues, suggestions, directions, routes, surprises and everything you need to be able to better enjoy your Lùleka Experience.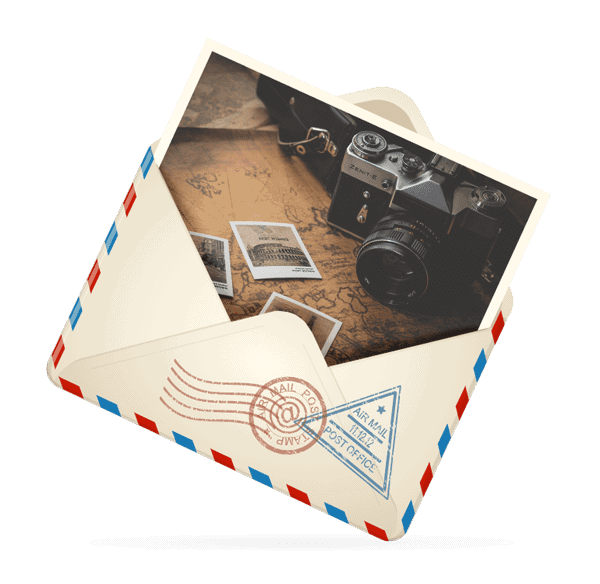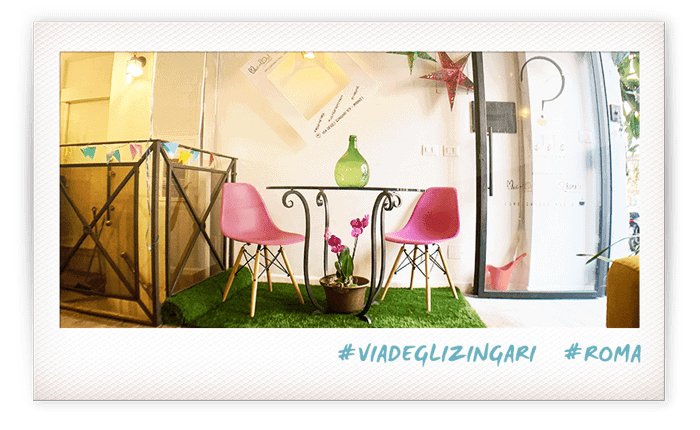 Come and meet us in Rione Monti, in the heart of the historic center of Rome, in 
via degli Zingari 59.
We are waiting for you in our office 
unique and unconventional
 made with 
recycled materials
, in style 
eco friendly
and where the 
4-legged friends are welcome!